Royal Bengal Tiger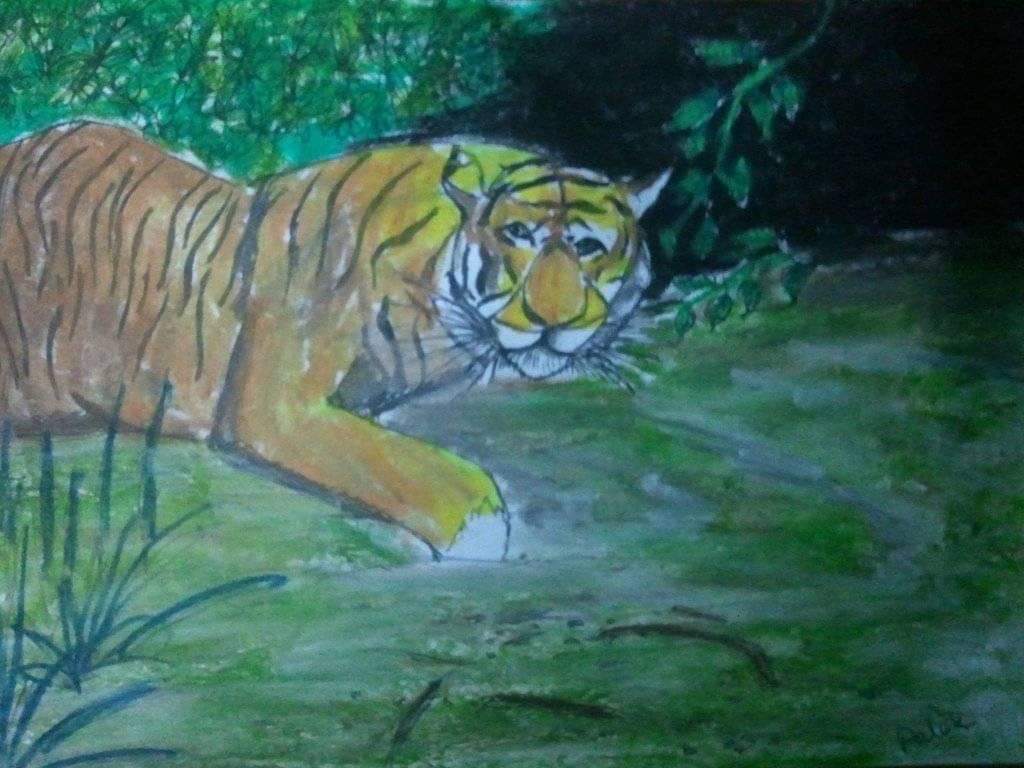 Abrar Jahin
Drawing by: Abrar Jahin
This drawing was created from a frame. Our very first post in our Facebook page this drawing was.. At that time when I was making the drawing, I was finding a topic to draw.. Suddenly! I found the frame of Sir Tamzeed Alam Token and loved that.. So I decided to draw that!.. And this I have made..
This is also available on:
Website: 2HAAS
Facebook: 2HAAS
Instagram: 2HAAS
Pinterest: 2HAAS
Thanks for your time.. Check out our other Posts!